The event agency for businesses!
Leading the event industry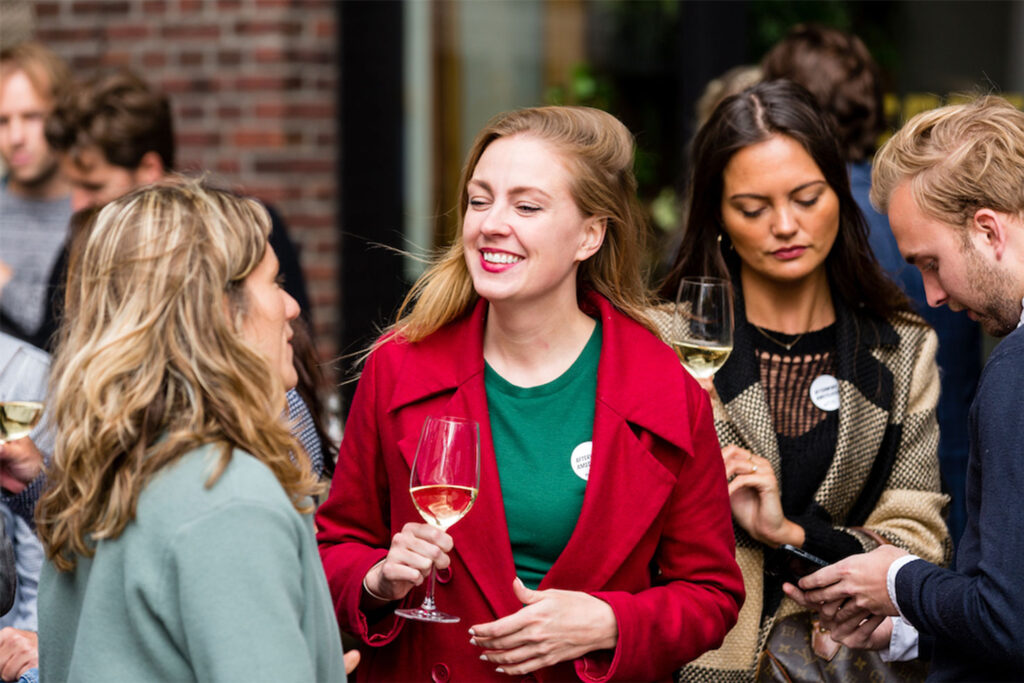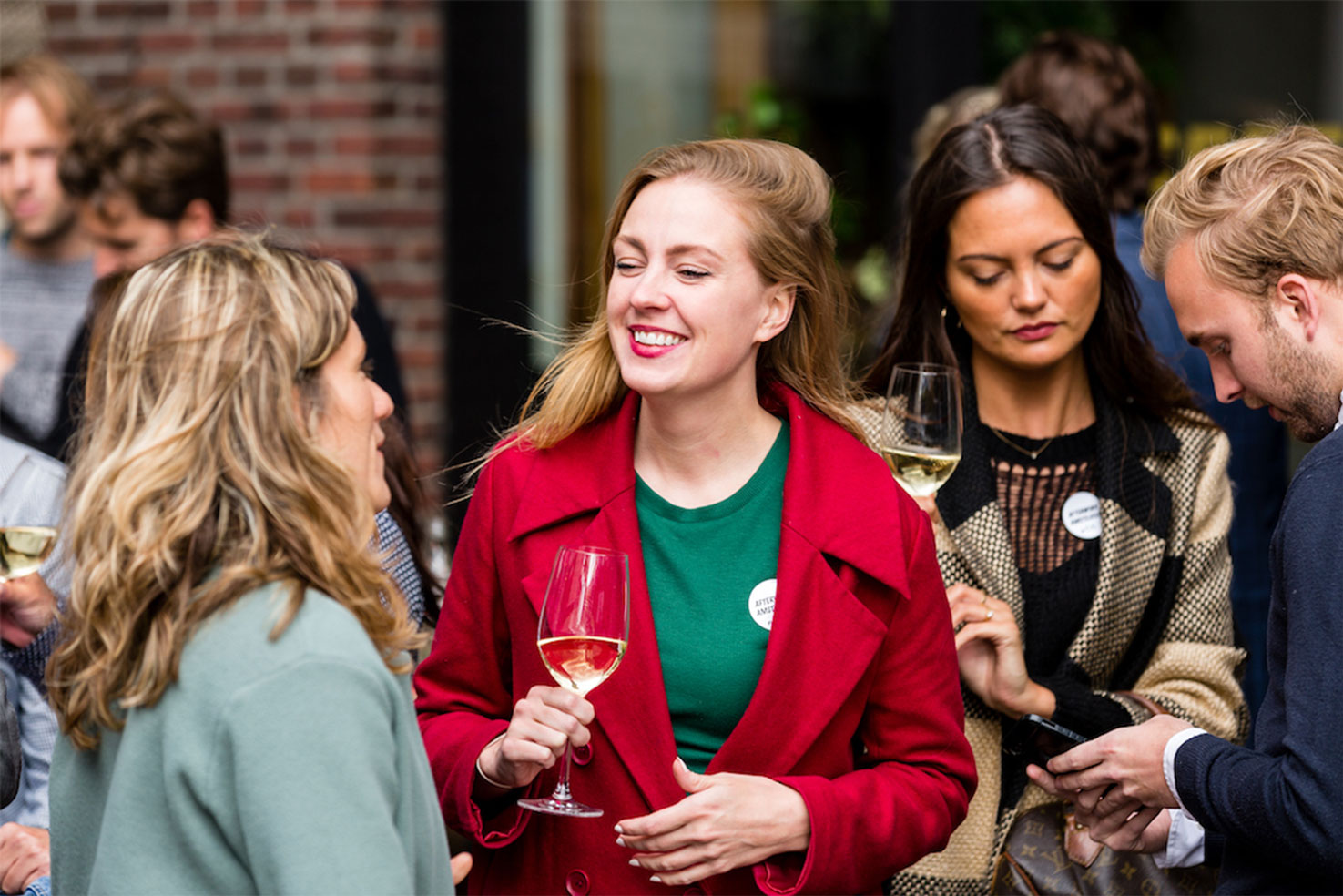 Organising a networking event
A networking event is the way to make contacts, build relationships and explore business opportunities. It offers the opportunity to bring in new partners, customers or investors, or enter into new collaborations. Do you want to expand or improve your network? Then a networking event might be a suitable option.
Interactive networking events
Networking events can be designed in many different ways, such as a networking drink, a conference, a seminar, a trade show for a special gathering. And these too offer enormous scope for personalisation. From interactive workshops and training sessions to speed dating sessions or using keynote speakers. But at all events, growth and expanding your network is key. So above all, offer your audience the right facilities to promote networking, think networking zones, lounge areas, name tags and interactive activities. This way, you encourage everyone to expand their network and your audience will have a successful day.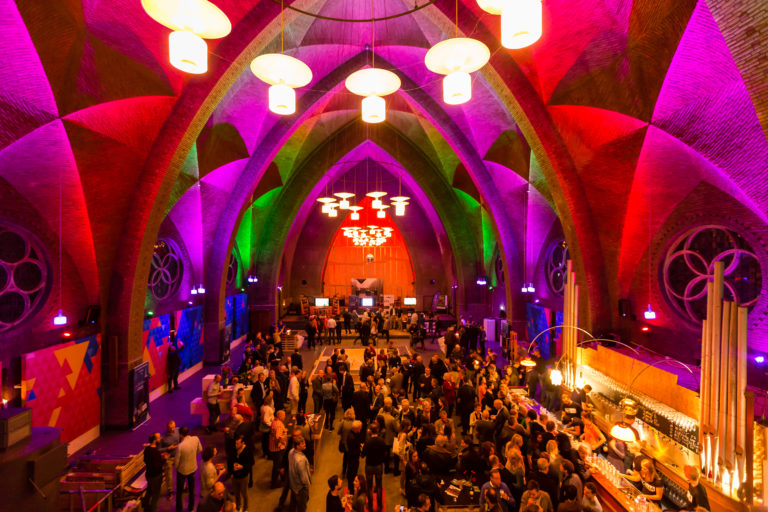 1. We find out your objectives
2. We devise an appropriate and unique concept
3. We involve the right partners
4. We carry out the entire production
5. We don't stop until you are satisfied!
Satisfied customers! That is what we do it for.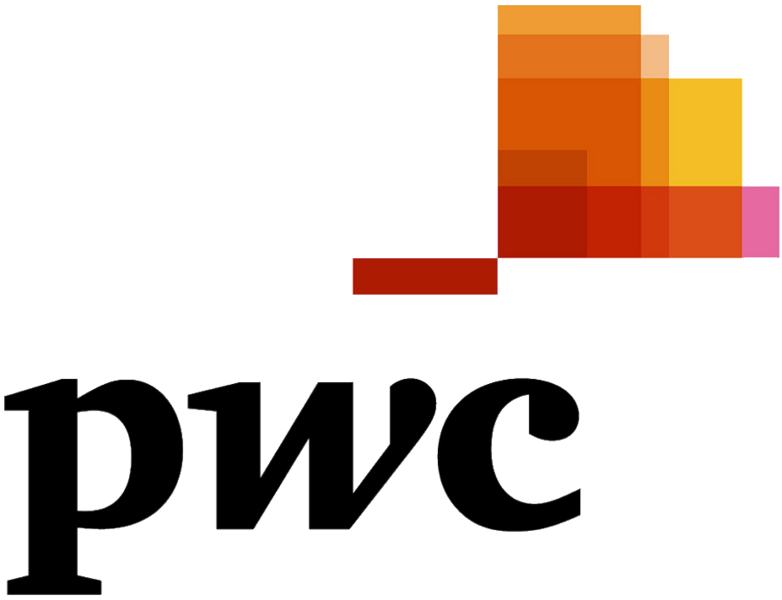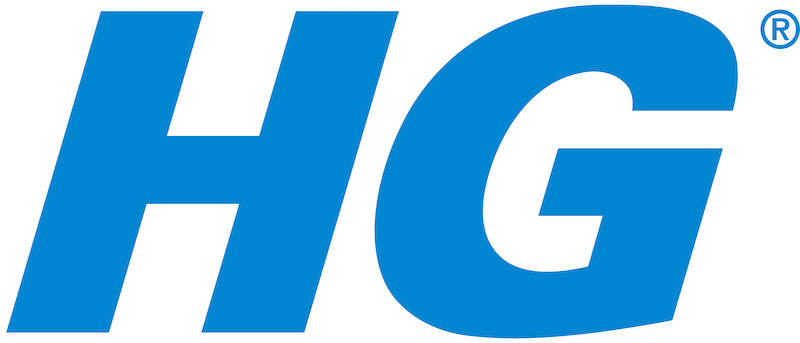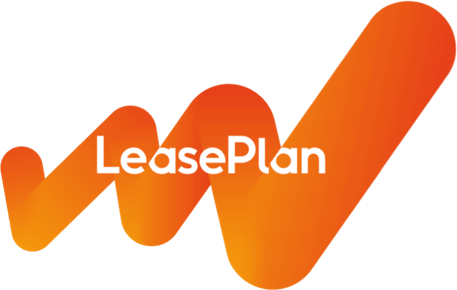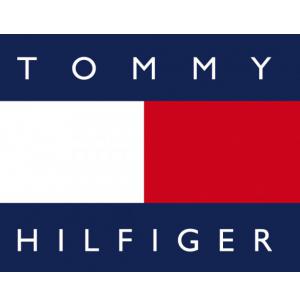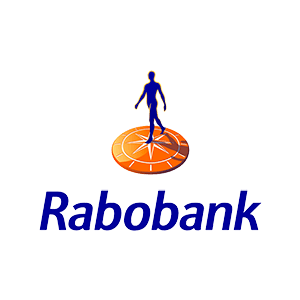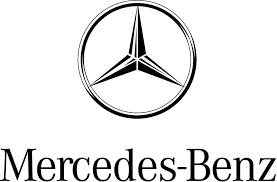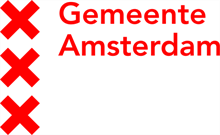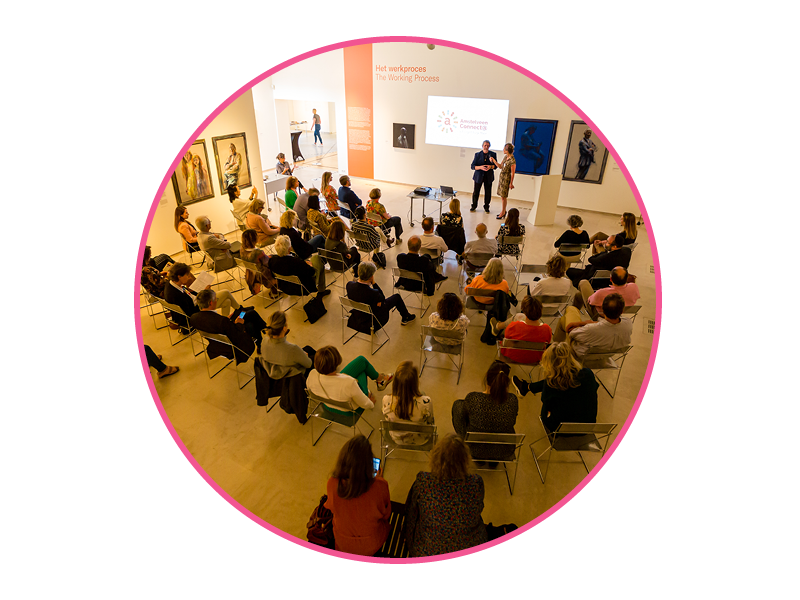 The cost of a networking event
The cost of a networking event can vary enormously, depending on how grand you want your networking event to be. Do you want a unique location to attract new clients and professionals or use an internal location to reflect your company's atmosphere? Catering, decorations, interactive activities or speakers also determine the cost of your event. We will be happy to help you fill it out and list the costs together. Request a quoteso we can look at the possibilities together.
Receive a no-obligation quote within 24 hours.
Want to organise a unique networking event too?
Would you like to organise a unique networking event and could use our help? Contact us today so we can get started right away on your wishes and ideas. We are ready to organise a networking event you will never forget!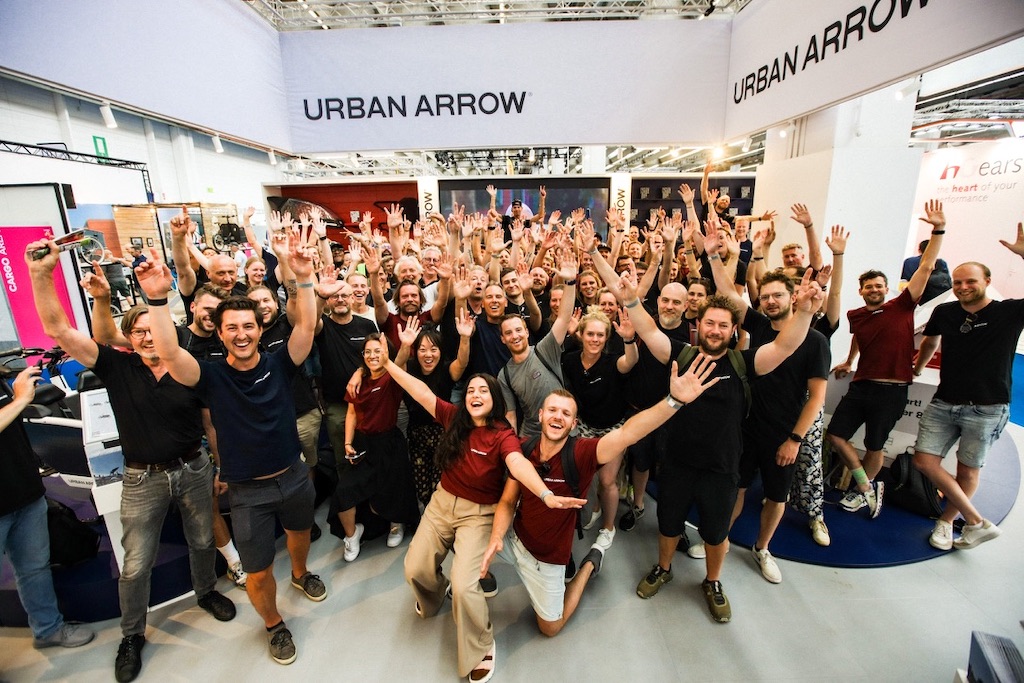 What does Event My brand do differently?

Creative and unique concepts
Event My Brand specialises in inventing unique and creative concepts that perfectly match your company's values and objectives. Whether you want to organise a networking event, a company party or an informal gathering, we will create an event that reflects your corporate culture and one that guests will never forget.
Reliable & arranged in no time
From finding the ideal venue to arranging catering, entertainment and audiovisual equipment – we take the entire production of your networking event off your hands. With our extensive network and professional suppliers, we ensure that everything is organised down to the last detail, so that you can concentrate on enjoying the event together with your colleagues.
Unforgettable experiences
At Event My Brand, we believe that a successful event is more than just 'an' event. It is about creating unforgettable experiences that visitors will cherish. Our team strives to perfect every detail and add special elements that will make your networking event memorable. Whether it's personalised decorations, interactive activities or surprise moments, we make sure guests have a great time!
Besides networking events, we also organise other business events. Check out our other events quickly!