Leading the event industry
Event My Brand is the event agency for businesses. We figure out your goals and turn them into unique events in no time. It is our pleasure to take care of the concept, styling as well as the entire production for you. We are creative and dare to color outside the lines in the process.
Want to know more? If so, please do not hesitate to contact us!
'Hard worker, creative, thoughtful and thinks out of the box. You can let go of everything, because it will just be taken care of properly. Can also shift gears quickly when things don't go according to plan. Solution-oriented.
Mariliese Hupkes
LeasePlan Nederland
Mariska has been a good addition to the team and supported with organising a big event. She's very social, thoughtful, a hard worker and fun to work with.
Corence Klop
Rabobank Nederland
'Event My Brand were absolutely brilliant. We wanted to thank our employees with something special to appreciate their efforts over the last few months. We were utterly amazed at the creativity and the passion of the package that Mariska delivered. We will definitely be back to use their services again.'
Rian Barnes
Red Carpet IT
'Event My Brand helped us organize a ski weekend to Winterberg with the entire company. We had a great weekend and everything was taken care of to perfection! Huge thanks.
Esmee Ruitenburg
BridgeFund
SOME OF THE EVENTS WE ORGANIZE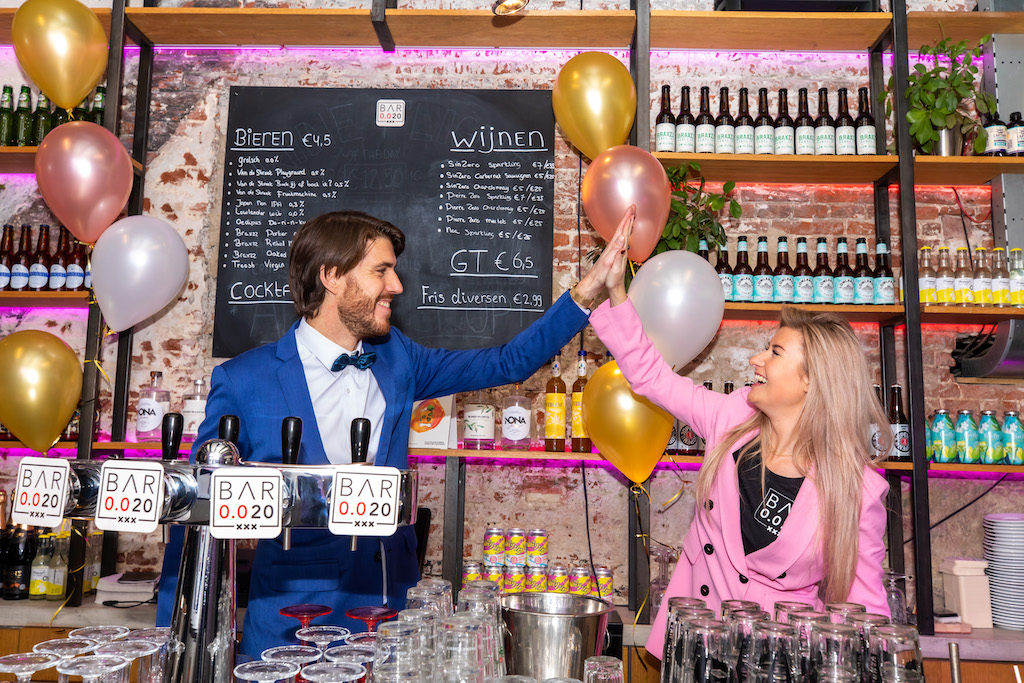 1. We find out your objectives
2. We devise an appropriate and unique concept
3. We involve the right partners
4. We perform the entire production
5. We don't stop until you are satisfied!
So this is me, Mariska, the face behind Event My Brand!
I work as a Creative Project Manager. In doing so, I love being surrounded by other creatives and making beautiful projects successful together.
Give me a few keywords and I'll have a whole concept figured out for you in no time. And then if you really want to make me happy, you let me organize it (with one or more creative partners) next!
Do you have a business event coming up soon and could use some extra help? If so, I would love to get in touch with you!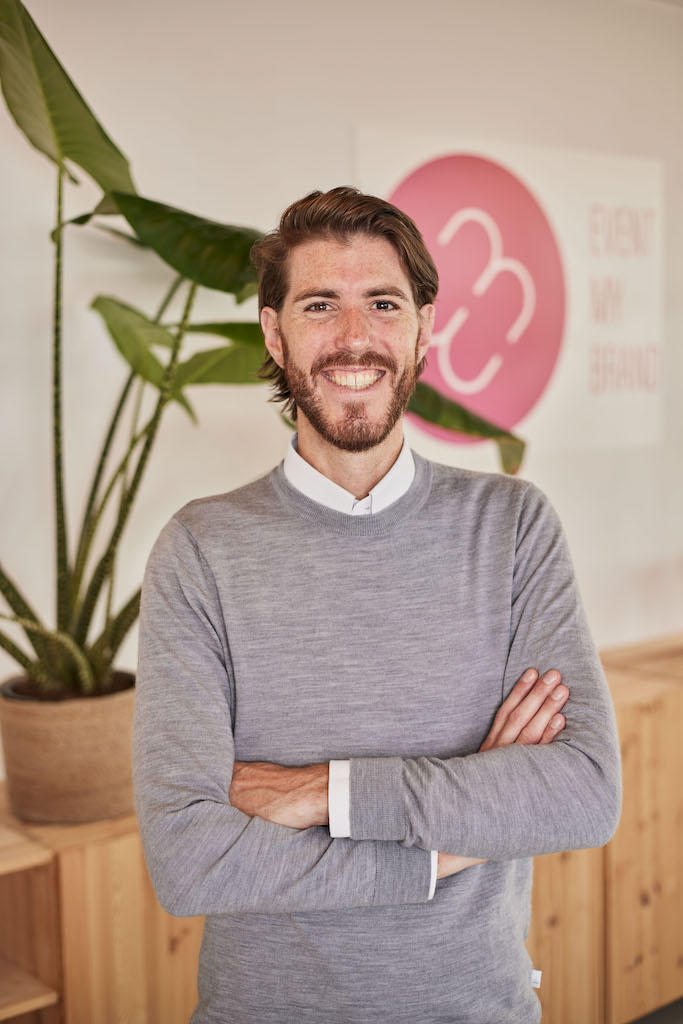 Niels Krommenhoek


Communication Manager
No communication goes out the door before I take another look at this. As an experienced communications expert, I make sure that the expressions for all events are 100% correct, so that the rest of the team can fully focus on the content of the event. That way we can organize the most creative events, where you can build on my communication skills.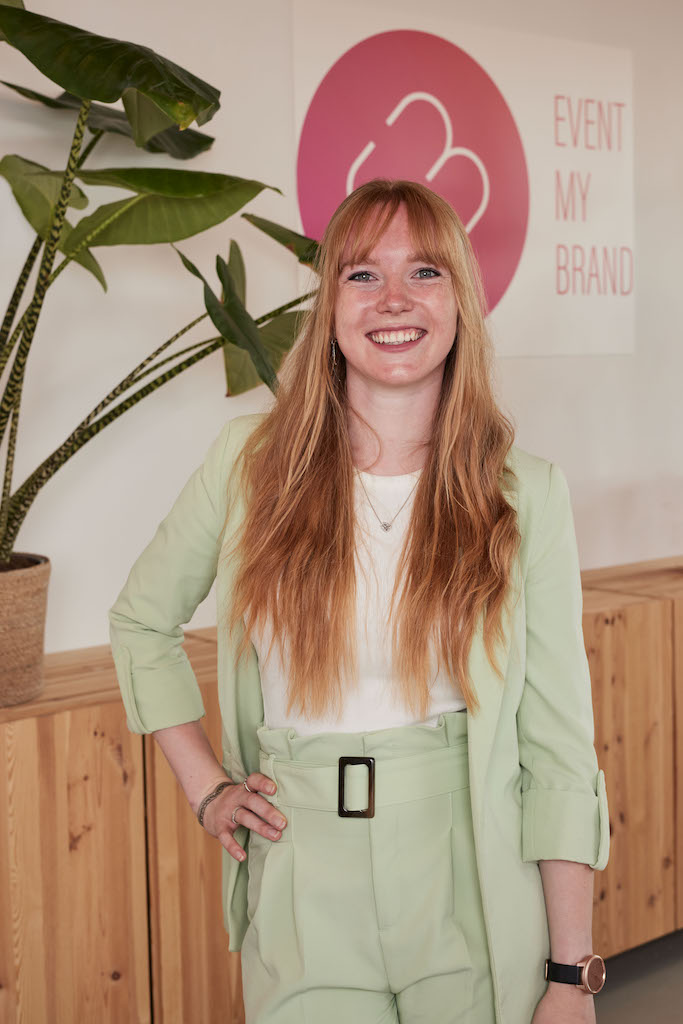 Lotte van Gerven
Event Manager
Hi! My name is Lotte.
I love creating unique events. That's why, as an event manager, I like to work with other creatives so we can achieve the best results together.
An event is an experience and you have to live it. When you experience this together with your guests, you have something that connects you.
Tell me about your goals or focal points and I will have come up with a unique concept in no time!
Don't want to organize just "any" business event, but have no idea where to start? Do you want an event that will be talked about for a long time? Then let's see together what I can do for you!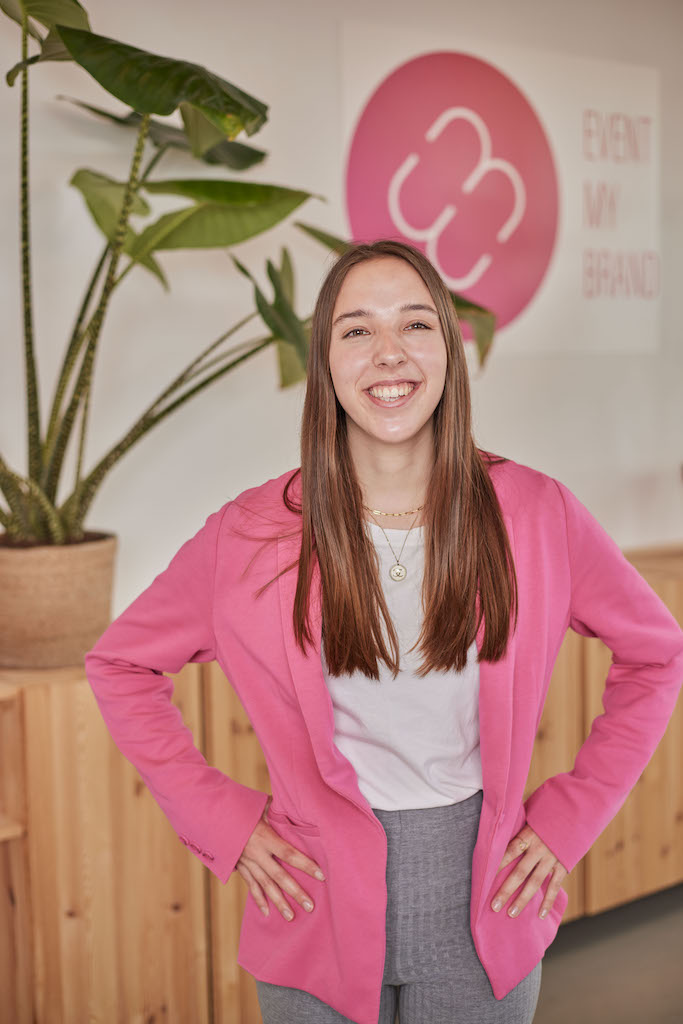 For each event, I devise an appropriate social media and content strategy. That way, not only do I make sure that everything before and during the event is captured in a fun and unique way, but I also think right away about how the content can be used after the event. After all, how fun is it to recruit new staff based on the content created during that amazing weekend away amazing weekend away?! Want to know more? If so, I would love to get in touch with you!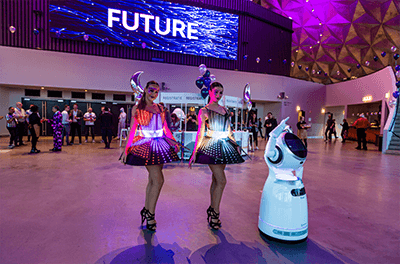 Do you want to organize a unique event?
Have you become enthusiastic and would you like to work with us? If so, please be sure to contact us. We would love to think with you about your next event. Let's do this!