The event agency for businesses!
Leading the event industry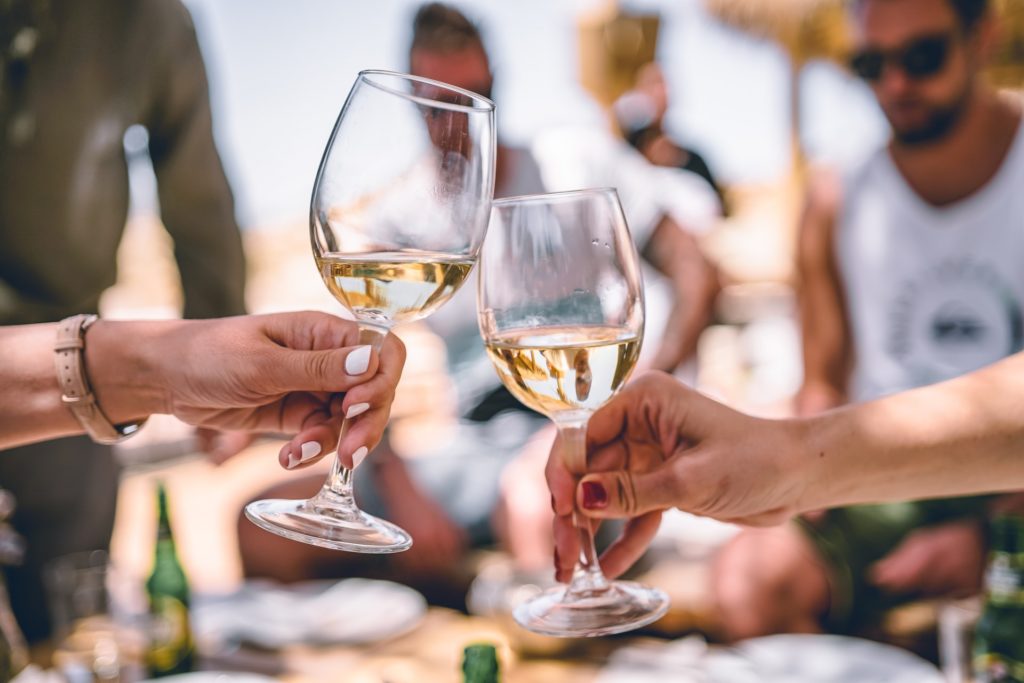 Organising a hybrid event
Hybrid events are the perfect combination between the physical and virtual worlds, allowing you to reach an even wider audience. Visitors who have to travel for a long time can join the event at the click of a button. By organising a hybrid event you will reach global audiences and increase the impact of your event. You also create flexibility for your audience and speakers themselves. However, hybrid events do require careful planning and organisation as you combine 'live' and technology. So create a structured schedule and ensure engaging and active content to get the most out of your event!
Possibilities for
hybrid events
Hybrid events offer many opportunities. From live streaming, live chatrooms, Q&A sessions, interactive tools, breakout sessions and workshops to platforms for matchmaking. You can even make sure participants can watch your event 'on demand' afterwards. This way, your visitors can catch up on missed presentations and share the content with people who could not attend. Engage speakers or panellists and, above all, use technical support to get the most out of your hybrid event.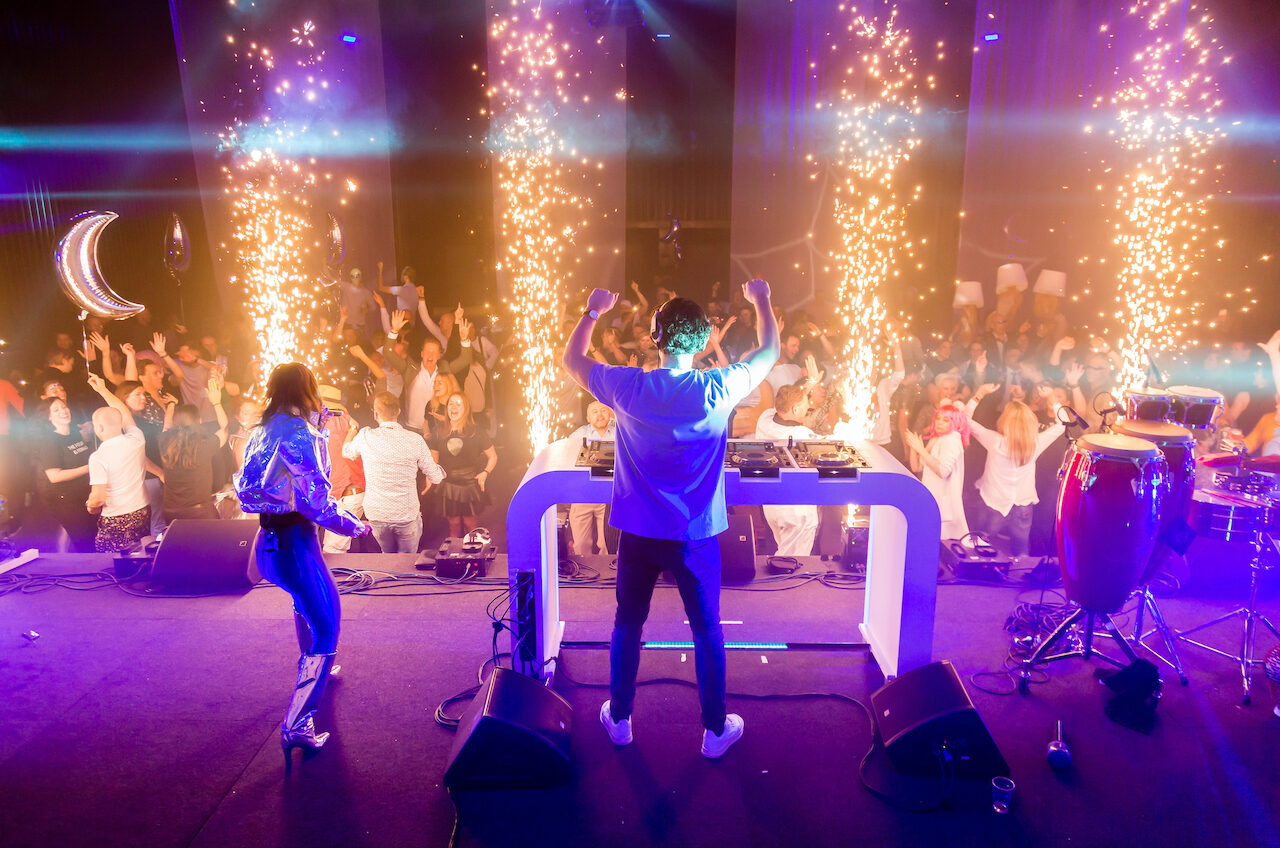 1. We find out your objectives
2. We devise an appropriate and unique concept
3. We involve the right partners
4. We carry out the entire production
5. We don't stop until you are satisfied!
Satisfied customers! That is what we do it for.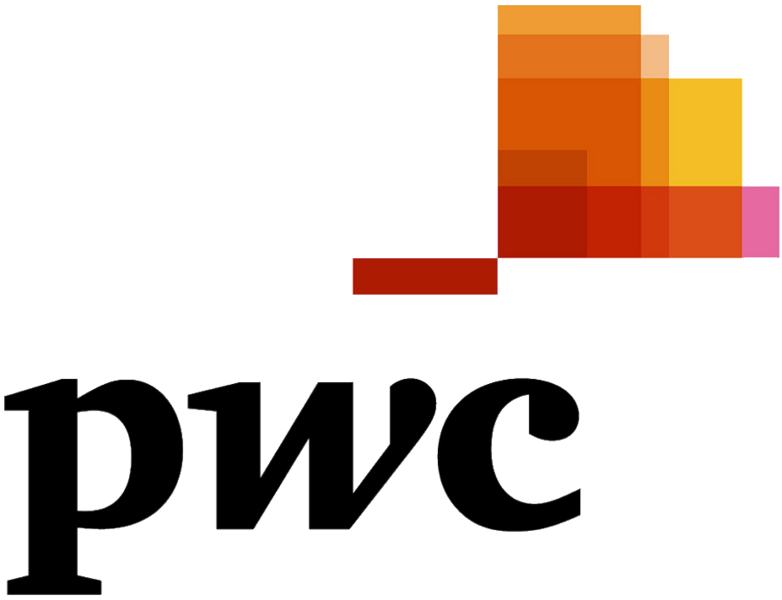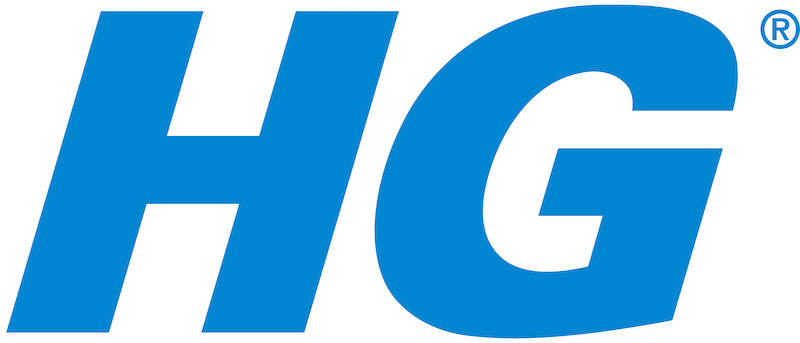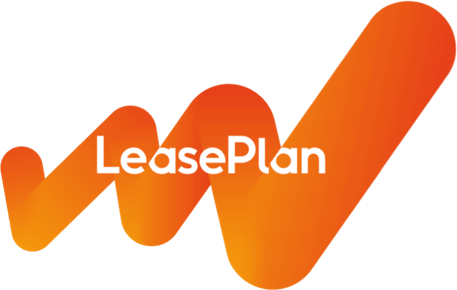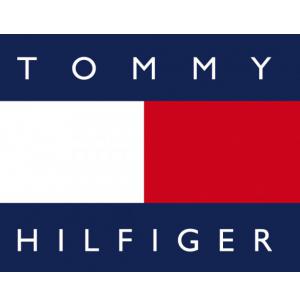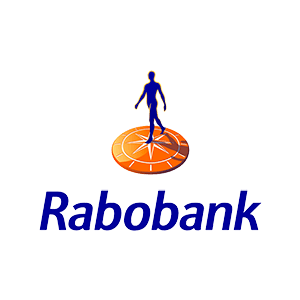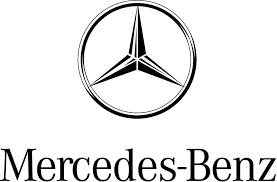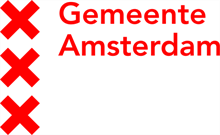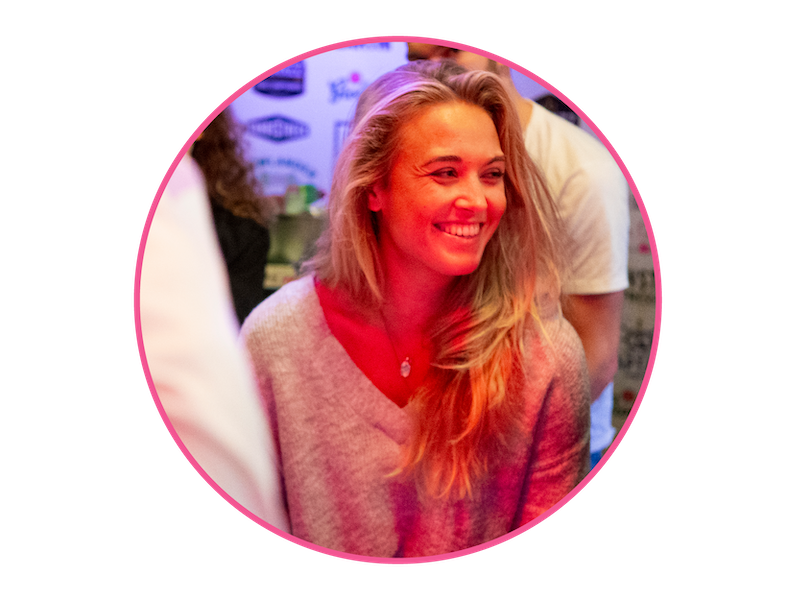 The cost of a hybrid event
The costs involved in organising a hybrid event can vary greatly. It completely depends on the size of your event, location and complexity. We will be happy to think with you about the details of your hybrid event and then list all the costs for you. So get a quote from us so we can look at the options together.
Receive a no-obligation quote within 24 hours.
Want to organise a unique hybrid event too?
Ready to make the most of your hybrid event? Get in touch with us today, so we can discuss your ideas quickly. We are ready to fully support you and make your hybrid event an unforgettable experience!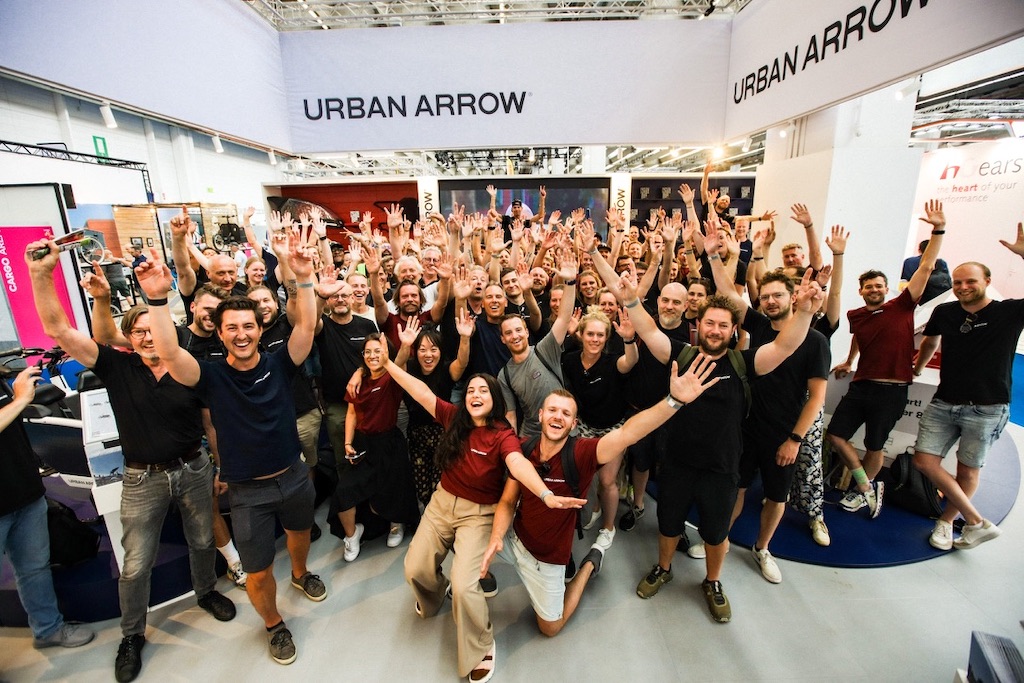 What does Event My brand do differently?

Creative and unique concepts
Event My Brand specialises in inventing unique and creative concepts that perfectly match your company's values and objectives. Whether you want to organise a hybrid event, a company party or an informal gathering, we will create an event that reflects your corporate culture and one that guests will never forget.
Reliable & arranged in no time
From finding the ideal venue to arranging catering, entertainment and audiovisual equipment – we take the entire production of your hybrid event off your hands. With our extensive network and professional suppliers, we ensure that everything is organised down to the last detail, so that you can concentrate on enjoying the event together with your colleagues.
Unforgettable experiences
At Event My Brand, we believe that a successful event is more than just 'an' event. It is about creating unforgettable experiences that visitors will cherish. Our team strives to perfect every detail and add special elements that make your hybrid event memorable. Whether it's personalised decorations, interactive activities or surprise moments, we make sure guests have a great time!
Besides hybrid events, we also organise other business events. Check out our other events quickly!